Apply for our 2nd Cohort now!

Our call for the 2nd NFDI4Earth Academy cohort is now open. Click below for more information.
Application deadline: 30.11.2023

Your training network to bridge Earth System and Data Science
Our Events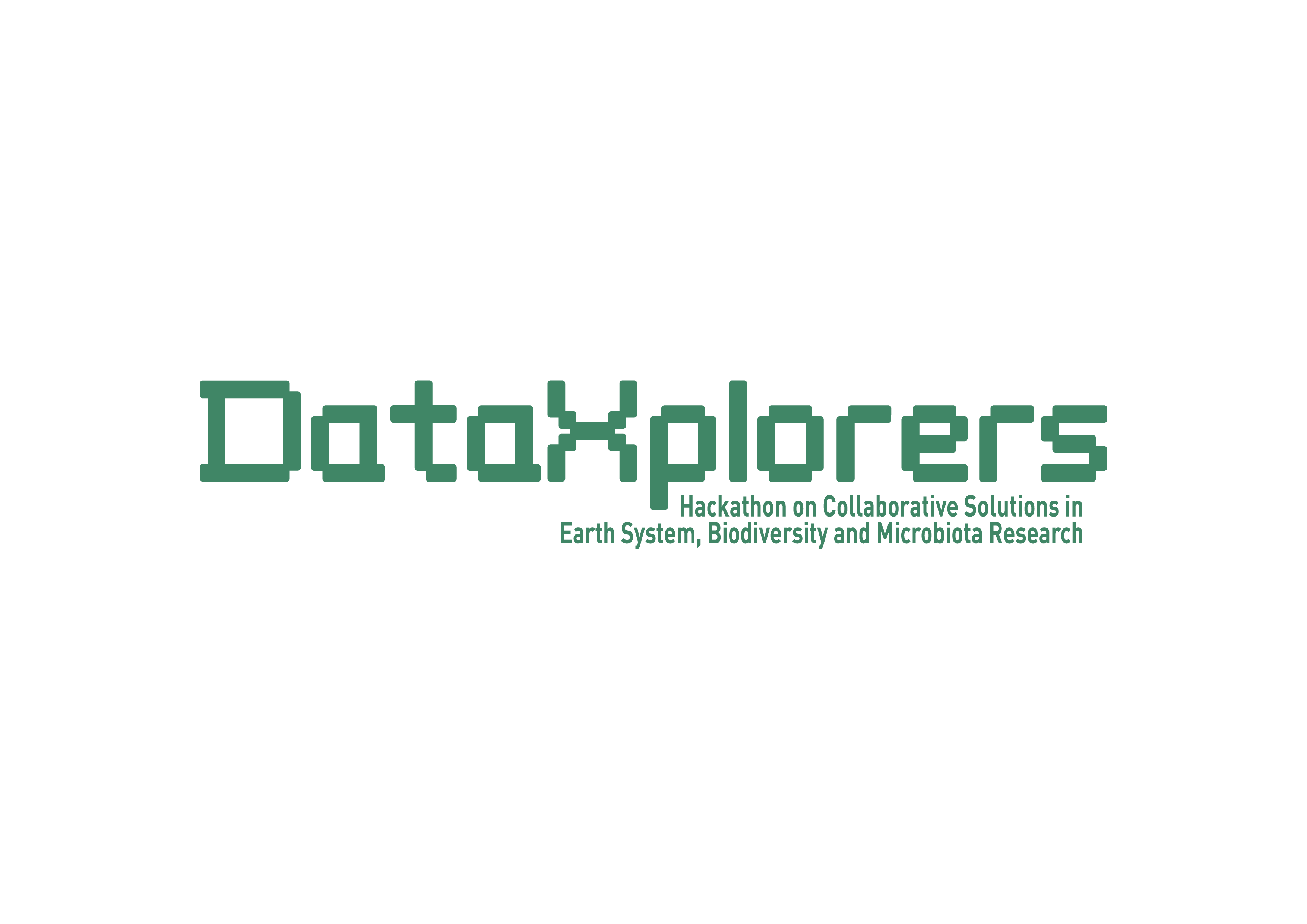 Cross-Community Hackathon
23th October - 5th December 2023
(Open event)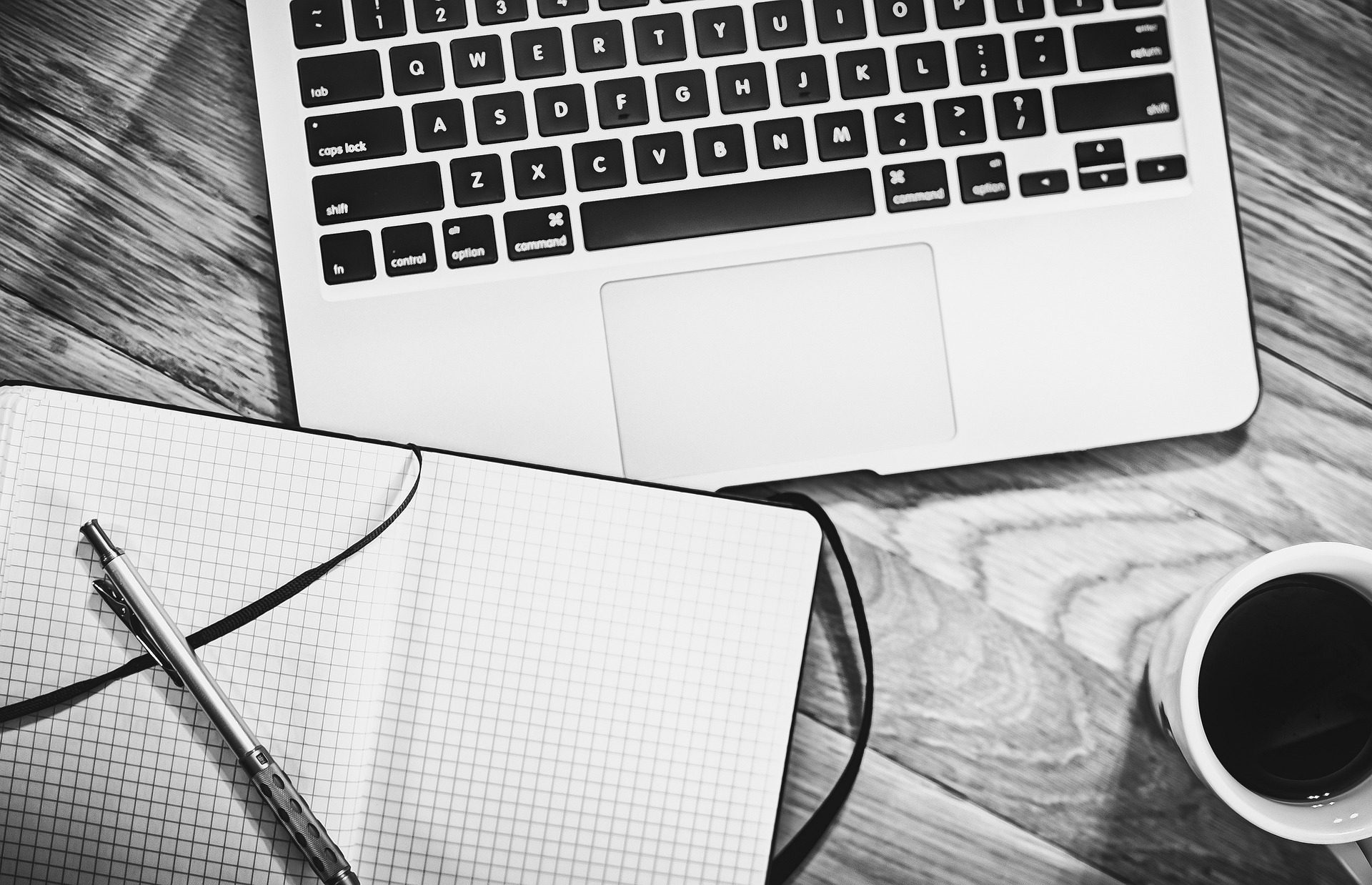 Virtual Coffee Lectures
August - December 2023
(Open events)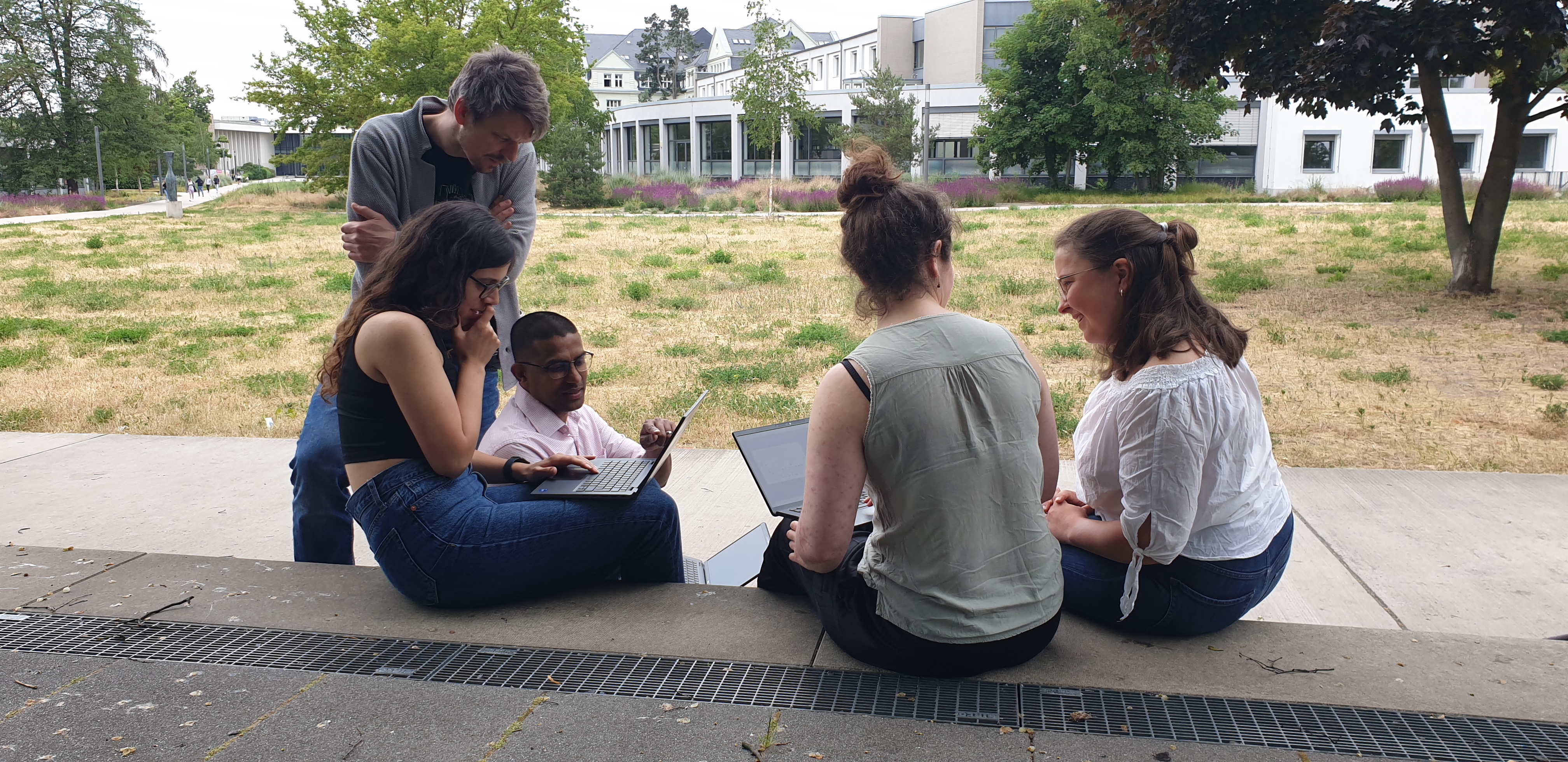 Summer School
12th - 14th June 2023
FU Berlin (Fellow event)

Cohort Calls
10th February - 6th April 2023
virtual (Fellow event)

Academy Kick-off
30th November - 2nd December 2022
Buchenau (Fellow event)

Our Fellows & Program

In our 1st Cohort, we have 39 Fellows from 24 institutions in Germany. Visit our cohort here.

Are you interested in our program? Check out our concept & previous events.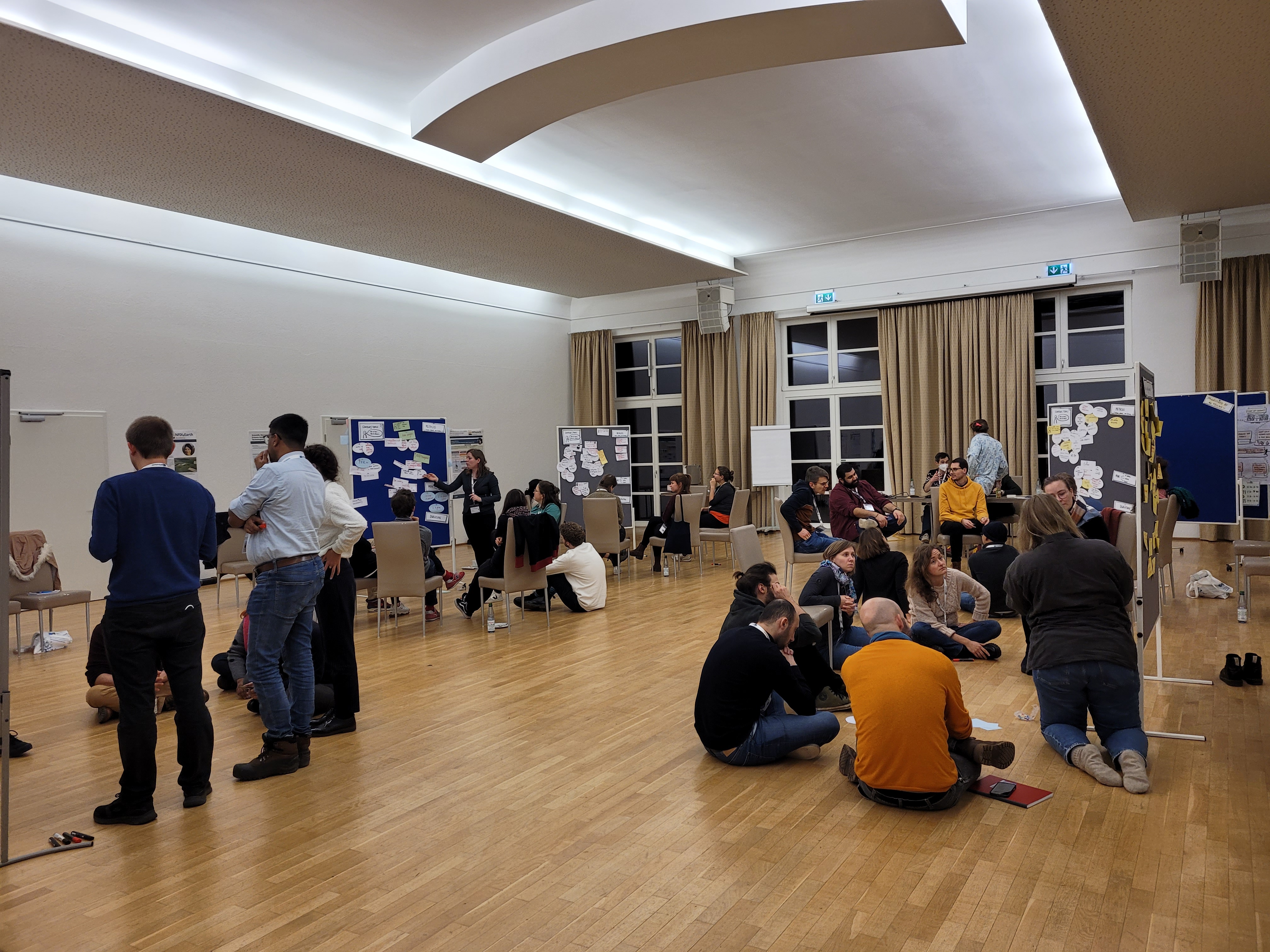 Overview
As an Academy fellow, you will benefit from tailored training courses (e.g., summer schools, workshops, and seminars designed by peers and organized by us), networking beyond institutional boundaries and events to foster interdisciplinary research & projects. Further, fellows and their projects will have a high visibility in and support from the NFDI4Earth community. They will have the opportunity to participate in a broad range of external training offers, such as the Helmholtz Academy for Information and Data Science (HIDA) or DataTrain (Uni Bremen Research Alliance). With the Academy, we offer an open science and learning environment.

Academy fellows can advance their current research projects by exploring and integrating new methods and connecting with like-minded scientists in an agile, bottom-up, and peer-mentored community. Using the established structures of our three research networks (Geo.X, DAM and Geoverbund ABC/J), our program combines various virtual, hybrid and in-person events. By taking advantage of on-site resources, we can provide support for essential in-person events and meetings for networking. Thus, we explicitly invite all early career scientists in the German Earth System and Data Sciences community to join us.

Our first Cohort started in November 2022. We are very thankful to the members of our scientific selection committee for their commitment and engagement: Georg Bareth (Universität zu Köln), Wolfgang zu Castell (Deutsches GeoForschungsZentrum), Fabian Gans (Max-Planck-Institut für Biogeochemie), Jens Greinert (GEOMAR), Dominik Hezel (Goethe-Universität Frankfurt), Nicole Richter (RWTH Aachen), Márk Somogyvári (Humboldt-Universität zu Berlin), Jana de Wiljes (Universität Potsdam), Oliver Zielinski (Universität Oldenburg)
The call for our second Cohort will be open in Autumn 2023, so stay tuned!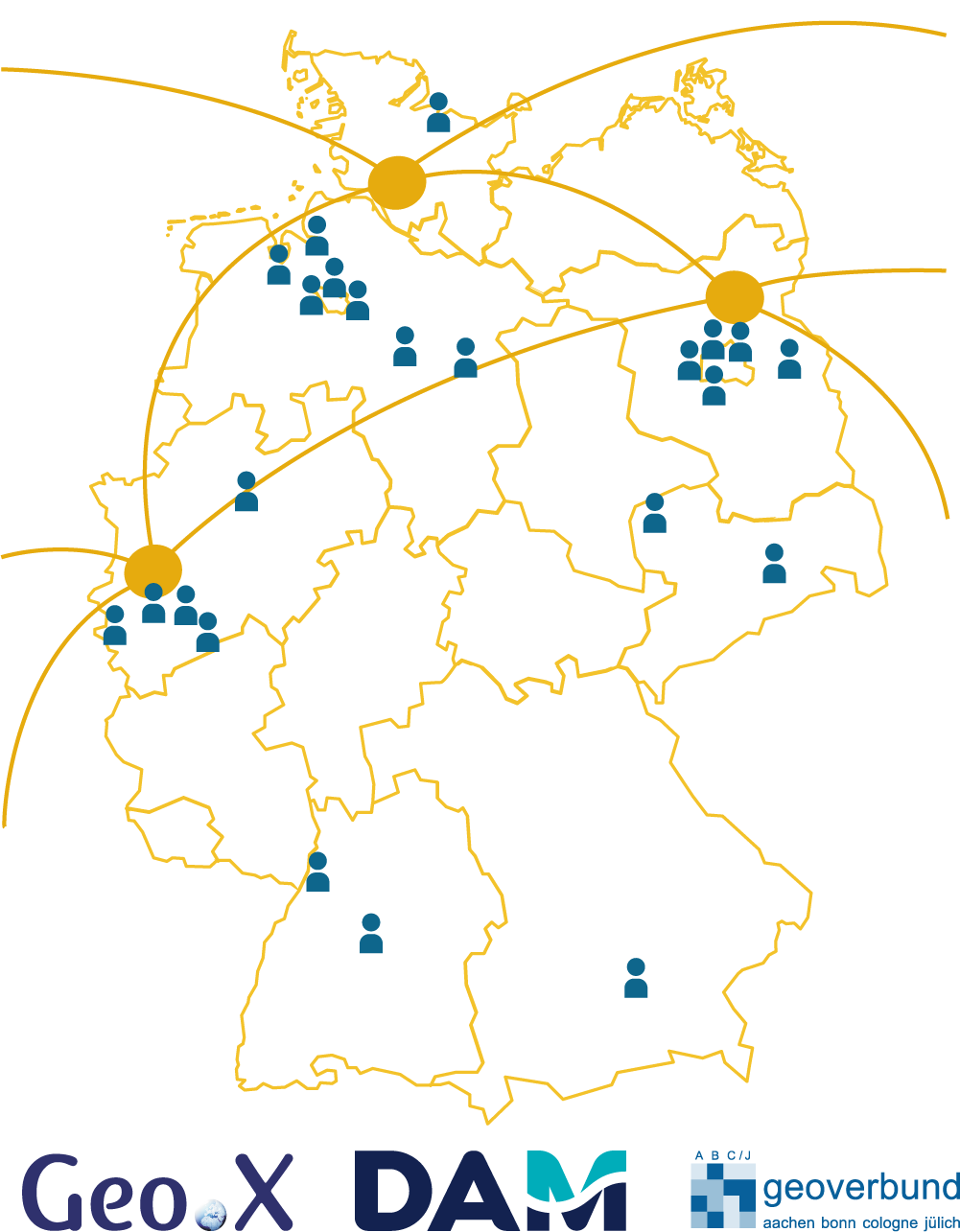 Academy coordination team

If you have any question, please get in touch with us
This email address is being protected from spambots. You need JavaScript enabled to view it.
GFZ - German Research Centre for Geosciences & Geo.X

This email address is being protected from spambots. You need JavaScript enabled to view it.
University of Bremen/MARUM & Deutsche Allianz Meeresforschung

This email address is being protected from spambots. You need JavaScript enabled to view it.
Forschungszentrum Jülich & Geoverbund ABC/J

Head of Academy & Academy participants

Head of Academy
GFZ - German Research Centre for Geosciences & Geo.X

Gauvain Wiemer
Participant
Deutsche Allianz Meeresforschung

Konstantin Ntageretzis
Participant
Forschungszentrum Jülich & Geoverbund ABC/J